The Risk Assessment and Future Planning Unit (RAFP) evaluates risk related to corruption, mismanagement, waste, fraud, and abuse within the District. RAFP also assists the OIG in building the right capabilities to mine data for insights that will allow the agency to make proactive, knowledge-driven decisions. RAFP outputs are provided to the other operational units for action deemed appropriate.
Risk Assessment and Future Planning Leadership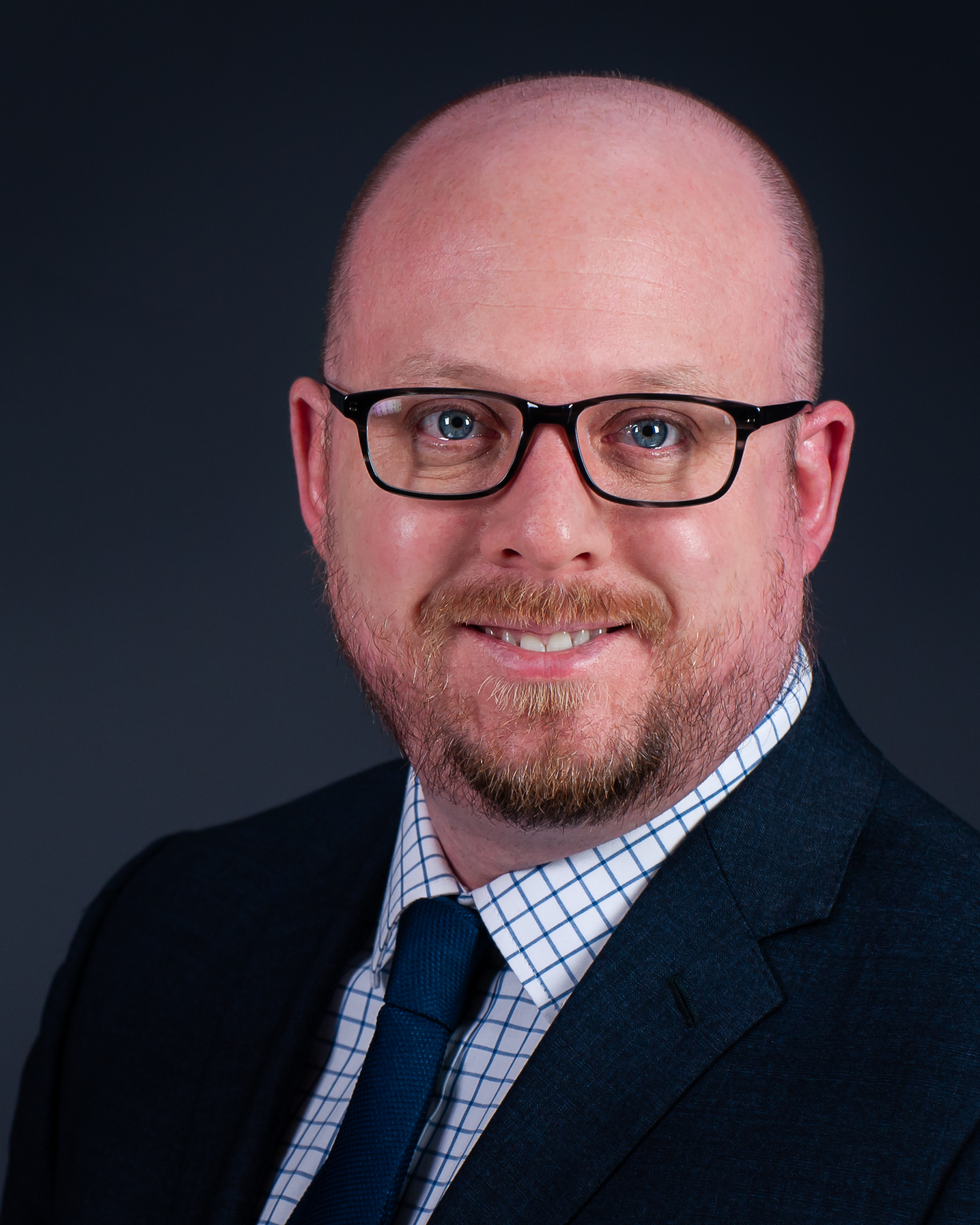 James Duginske,  AIG for RAFP
Mr. Duginske joined OIG in 2015. Prior to joining OIG, held positions within the federal government, with the Recovery Accountability and Transparency Board (RATB), Department of Commerce, and the State Department's OIG, providing leadership in investigative analysis and leadership in the areas of fraud and mismanagement of government funding.