Quality Management Division (QM) ensures all outputs from the Operations Division comply with OIG policies, professional standards, and best practices. QM oversees all OIG activities to maintain a desired level of excellence, while ensuring the OIG's long-term success through customer satisfaction, innovation, and continuous quality improvement. QM also tracks the implementation status of OIG recommendations made to District agencies, manages an agency-wide visual dashboard reporting process, and ensures the timely completion of statutorily-mandated annual performance reports.
Quality Management Leadership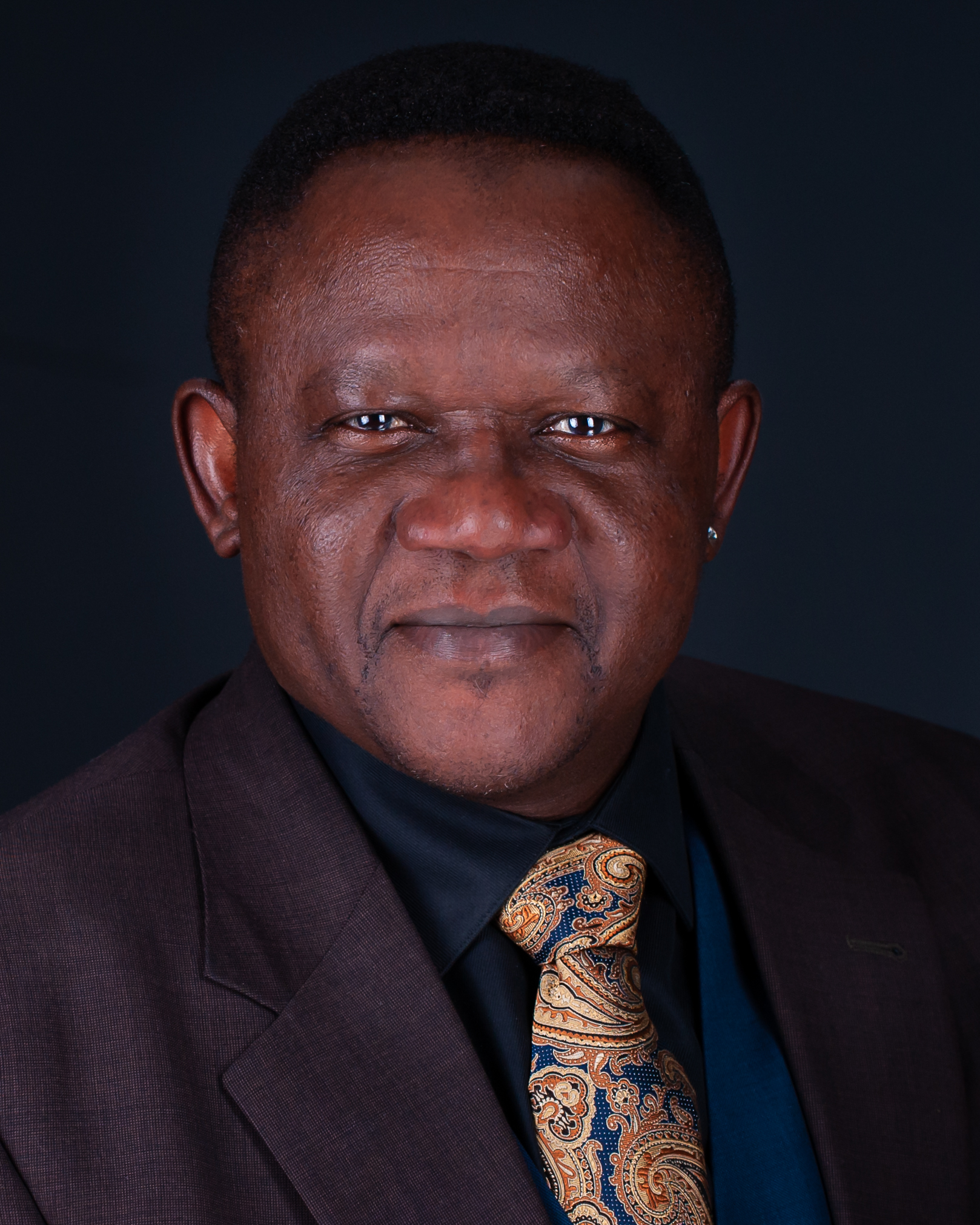 Slemo Warigon, Deputy Inspector General for Quality Management
Mr. Warigon joined OIG in 2008 as an Auditor and rose through the ranks to serve in his current capacity. Prior to joining OIG, Mr. Warigon was the Director of Audit and Management Advisory Services at Gallaudet University.