The Audit Unit (AU) conducts audits of District agencies, programs, functions, and activities. In addition, AU monitors and oversees the audit process for the District of Columbia Comprehensive Annual Financial Report (CAFR).
Audit Leadership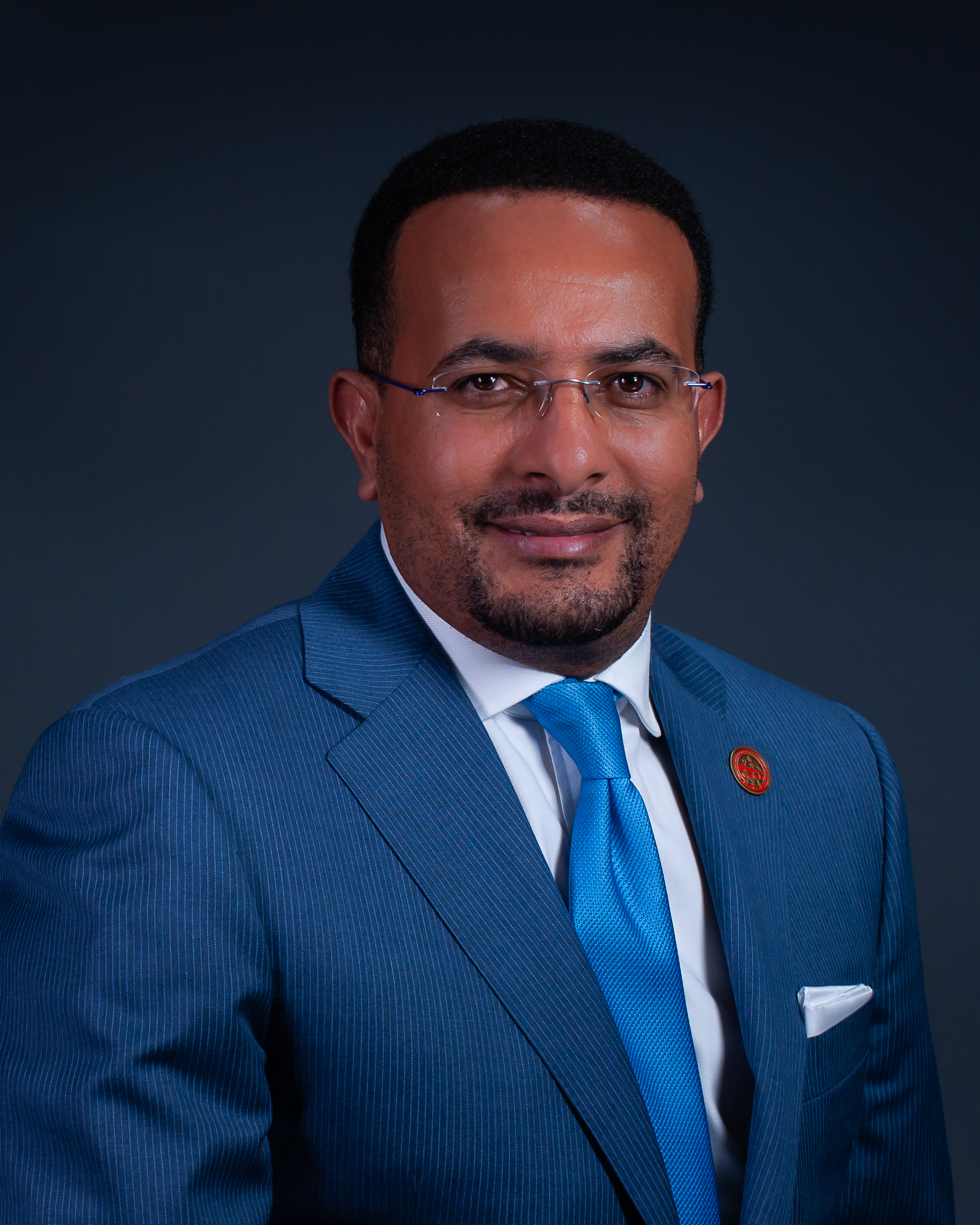 Fekede Gindaba, Assistant IG for Audit
Mr. Gindaba has been with the OIG over 10 years. He began his tenure as an Auditor with the Audit Unit and worked his way up through the rank and file, to become the AIG in 2020.
Robert Binelli, Deputy Assistant IG for Audit
Mr. Binelli began his career with the DC OIG in 2011. He began his tenure as a Supervisory Auditor charged with the IT Audits for the OIG. Most recently,Mr. Binelli also acted as the Contract Administrator for the District's CAFR Audit.