The Medicaid Fraud Control Unit (MFCU), certified by the U.S. Department of Health and Human Services on March 1, 2000, investigates and prosecutes fraud and abuse in the administration of the Medicaid program. The unit also investigates allegations of abuse, neglect, and theft involving persons who reside in Medicaid-funded facilities or who receive Medicaid-covered services.
Medicaid Fraud Control Unit Leadership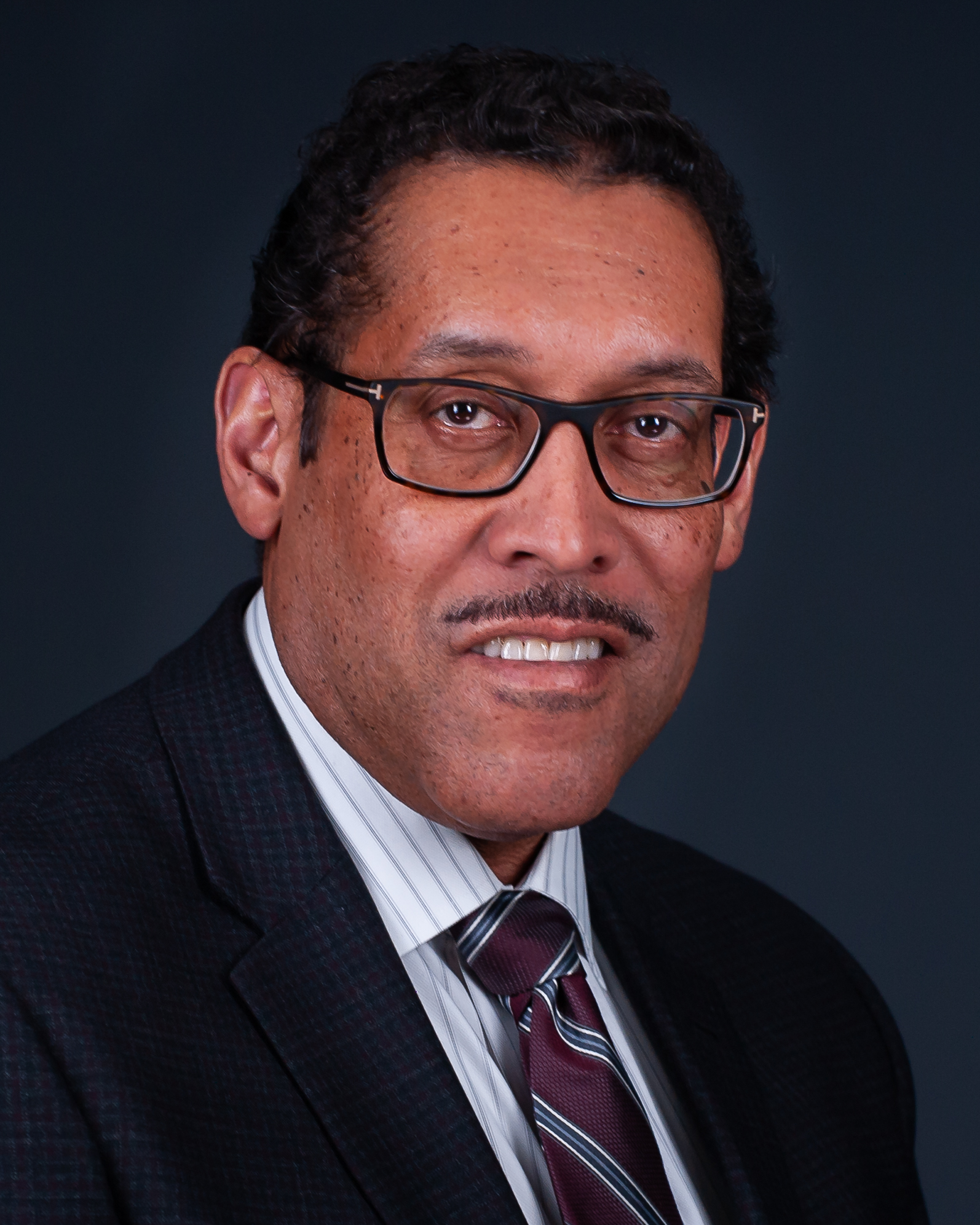 LaVan Griffith, Director of MFCU
Mr. Griffith joined the OIG in July 2017 as the Deputy Assistant Inspector General for Investigations. He was promoted to the Director of the Medicaid Fraud Control Unit in December of 2019. Prior to joining the OIG, Mr. Griffith had a decorated career in the Inspector General community, rising through the ranks from Agent to AIG at the US Postal Service OIG and Amtrak OIG.
Jane Drummey, Deputy Director
Ms. Drummey worked for the OIG in the Medicaid Fraud Control Unit from 2004 to 2007, when she transferred to the Office of the Attorney General where she served both the Civil Enforcement Division and the Public Integrity Unit. Ms. Drummey returned to the OIG in January 2020.