The Business Management Division (BM) supports OIG's mission by establishing policies and controls and delivering services to support the other division's goals and objectives. TheBM division is OIG's internal operating division, including these units and programs: (1) Facilities; (2) Contracts and Procurement; (3) Information Technology; (4) Human Resources; (5) Administrative Services; (6) Records Management; and (7) Public Affairs.
Business Management Leadership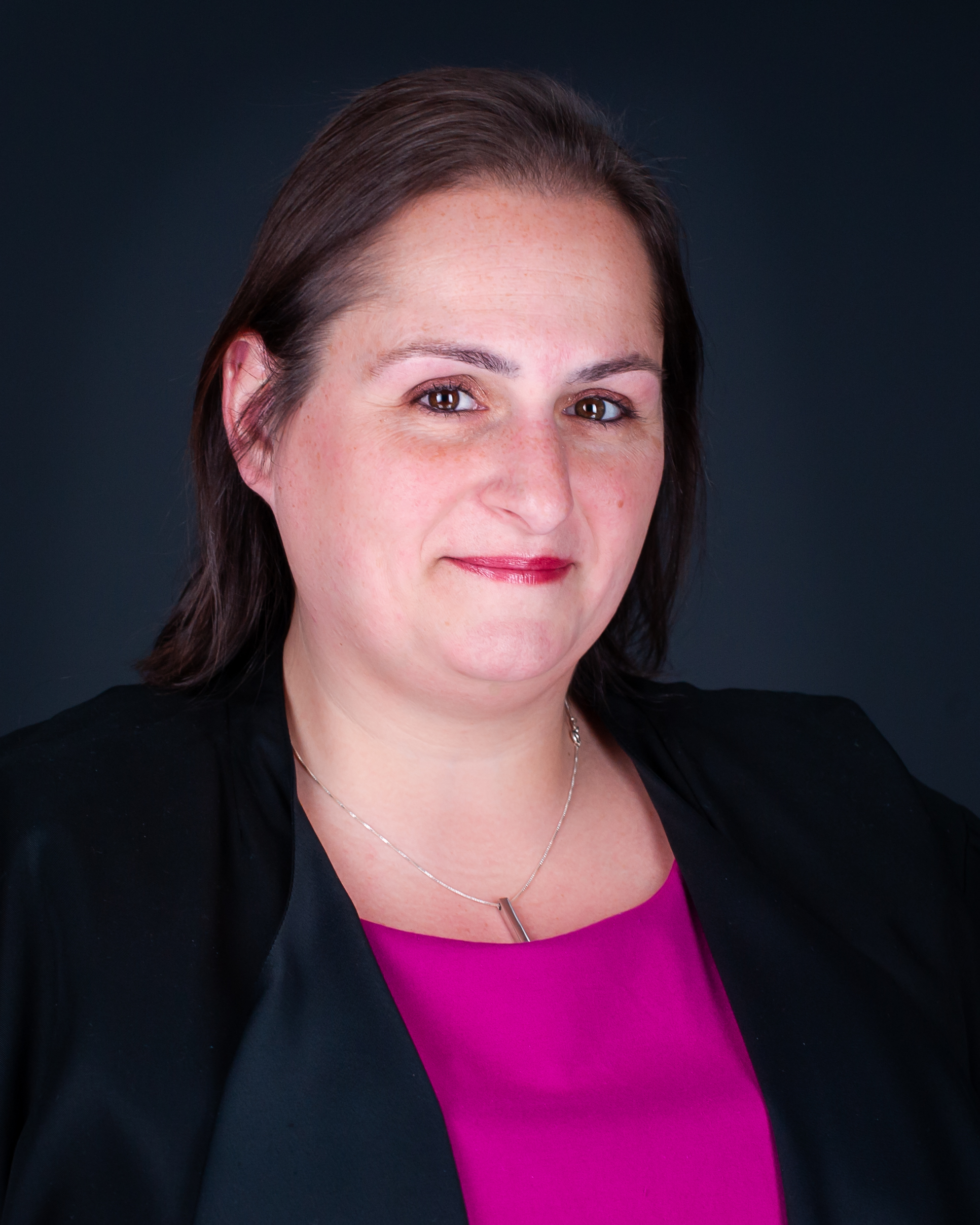 Jaime Yarussi, Deputy Inspector General for Business Management
Ms. Yarussi joined the OIG in 2015 Prior to joining the OIG, Ms. Yarussi served as the Assistant Director of a grant-funded program at the American University, Washington College of Law. She graduated from the American University's School of Public Affairs with a double Bachelor of Arts in Political Science and Justice and a Master's of Science in Justice, Law and Society.