The Investigations Unit (IU) investigates allegations of misconduct involving violations of District or federal criminal law, civil statutes, regulations, and employee standards of conduct.
Investigations Leadership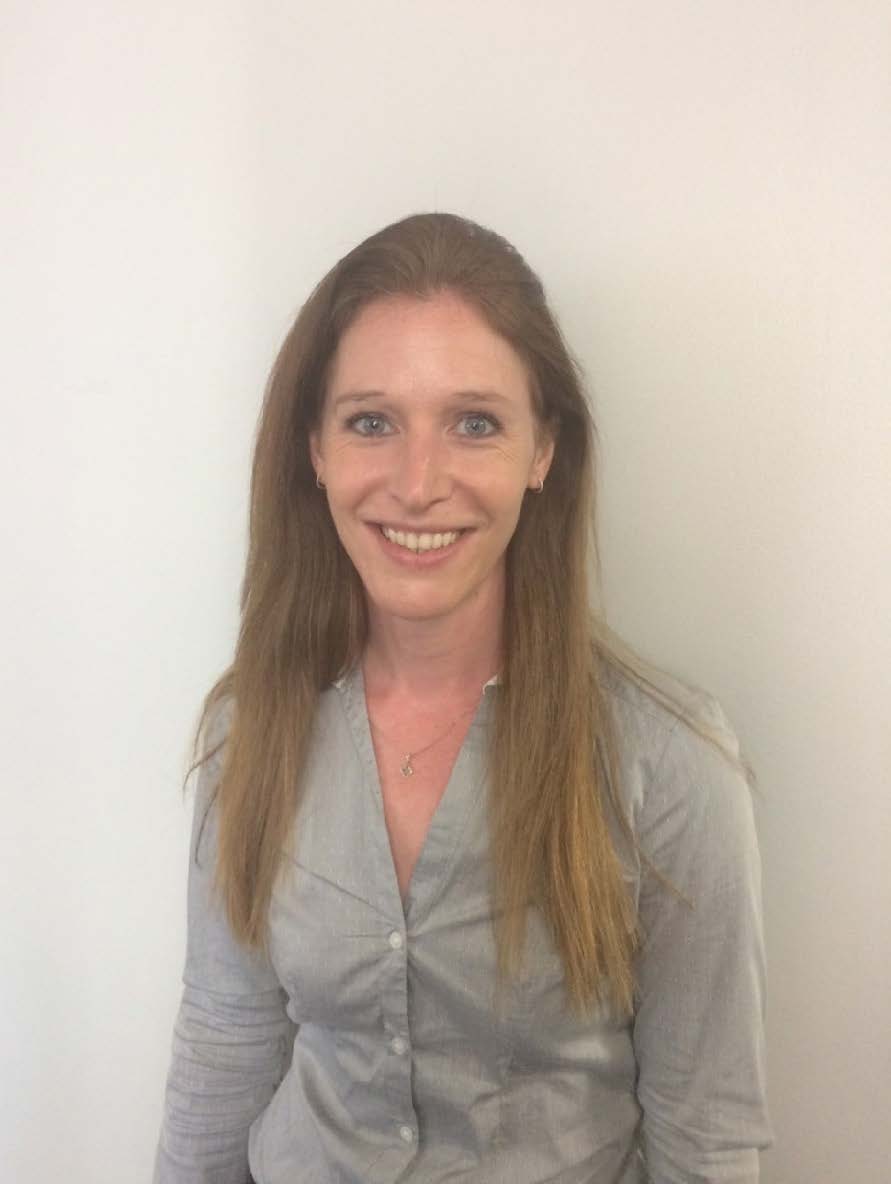 Meredith Helm, Assistant IG for Investigations
Ms. Meredith Helm joined the OIG in 2020 after working with the NY City OIG. Ms. Helm has ten years of experience in the financial industry and eight years of experience in the Criminal Justice system, conducting investigations and making policy enhancements in the effort to combat corruption. She is dedicated to working hard and upholding the highest of conduct and integrity.
Kathryn Jones, Deputy Assistant Inspector General for Investigations
Ms. Jones began her career in law enforcement as a U.S. Secret Service Special Agent in the Washington Field Office, assigned to the Vice Presidential Protective Division.  She then served as a Senior Fraud Investigator with the D.C. Department of Insurance and Securities Regulation, where she investigated violations of securities laws and banking laws by District-regulated banks.  Ms. Jones spent the rest of her government career in the U.S. Department of Transportation OIG as a Special Agent-in-Charge in the D.C. Regional Field Office, and as the Director of Strategic Programs and Training in Headquarters. Since retiring from DOT OIG, Ms. Jones has served as a Security Representative Consultant for the Washington Mystics and the Washington Wizards, worked with TSAItn  as an Armed Security Officer, and acted as a Subject Matter Expert for Tyler Technologies. Ms. Jones received her Bachelor's degree from the University of Maryland and her Master's degree from Central Michigan University.