The Inspections and Evaluations Unit (I&E) conducts inspections and special evaluations that provide decision makers with objective, thorough, and timely evaluations of District government agencies and programs.
Inspections and Evaluations Leadership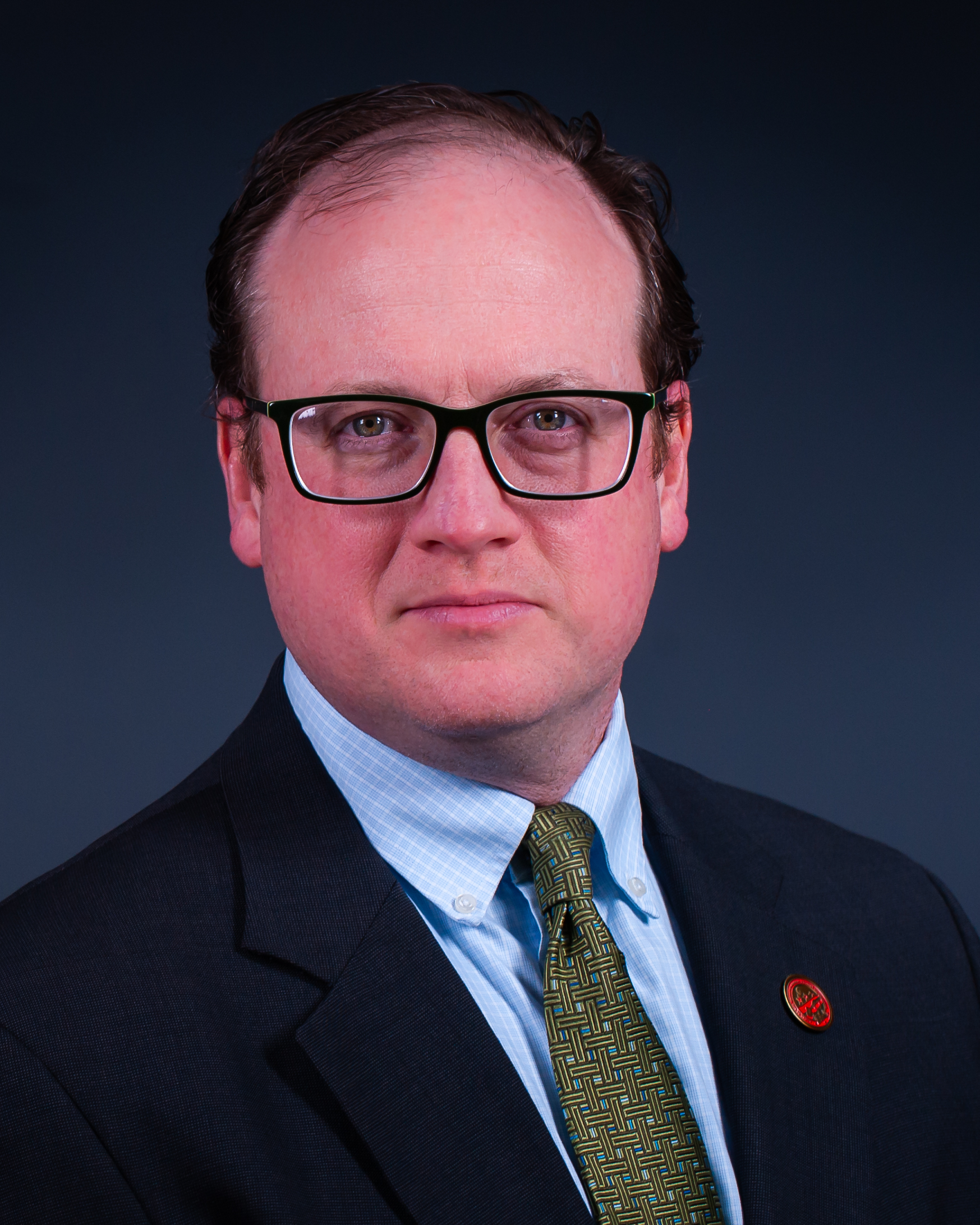 Edward Farley, Assistant IG for Inspections and Evaluations
Mr. Farley started with OIG in August of 2003. While Mr. Farley has spent a majority of his career here at D.C. OIG, he did leave briefly to explore a federal position with the Department of Homeland Security OIG from April 2005 to March 2006 before returning to serve the District.
Vacant, Assistant IG for Inspections and Evaluation